PEOPLE ARE TALKING!

Can't begin to even explain how great our experience was with Boyd Farm and everyone there. Everyone was so friendly and kind and so flexible with our needs. The venue is beautiful, unlike any other venue I've seen. So glad I chose this venue for my engagement party. It was so perfect!
~ Rehma M.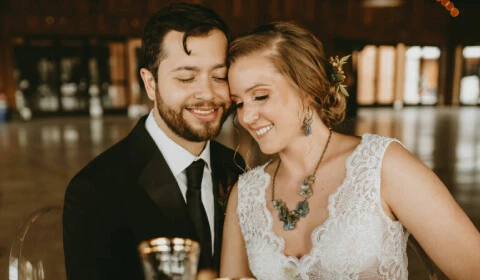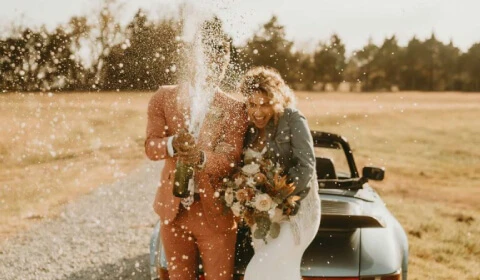 We had multiple events at Boyd Farm in one week's time. Every night was wonderful and our guests were very complimentary. The staff was so helpful and very accommodating!
~ Leslie D

Amazing venue! From the scenic views that were great for pictures, to the large and spacious reception/event area, and the incredible owner and staff that helped make my sister's engagement party truly unforgettable. My family and I will definitely be recommending this place to everyone!
~ Miera M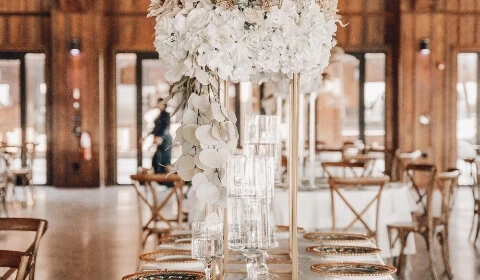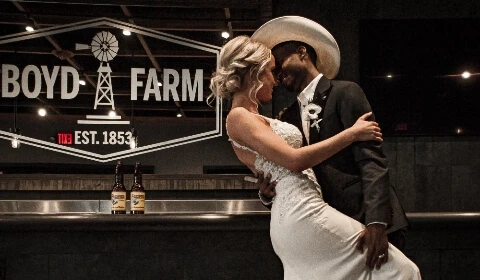 I cannot say enough about Boyd Farm and their staff. Garland HS boosters had to find a place on a short notice for an outdoor and large venue for our 2021 Senior prom. Boyd Farm stepped upped and partnered with us. The whole staff were AMAZING to work with. I heard from many of our teachers it was one of the best venues they have ever been to for prom. I cannot recommend this place enough!! Extraordinary!
~ Roger E.

The staff is an absolute DREAM to work with!!! They are so sweet + accommodating & made our event go off without a hitch! The venue is gorgeous and sits on the perfect piece of property for dreamy photos. Thank you Boyd Farms!!!
~ Hannah P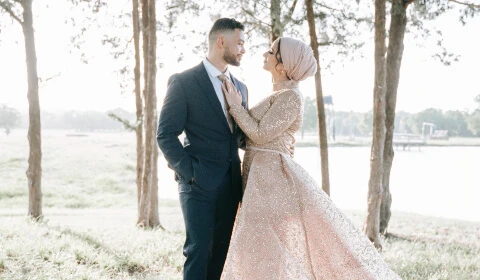 I cannot even begin to explain what a wonderful experience we had! From start to finish we couldn't have asked for a better venue and hospitality. Management at the venue literally go through every single detail with you and make sure your special day goes as planned. Our Venue Manager was so sweet and pleasant to work with and made sure our day went by smoothly. I think what makes this venue extra special is the wonderful southern hospitality that we received from the amazing owners. For me that's important. I didn't feel like I'm dealing with a corporate company that just wanted my business. They made us feel so welcome like we were family. These guys love what they're doing and have made it into a family owned farm.
~ Rachel M.

The Venue at Boyd Farm held its very first concert as an inaugural event on Friday November 5, 2021, featuring Low Places, a Garth Brooks cover band from Rockwall, Texas. The weather was perfect although a bit chilly after sunset. The crowd enjoyed free tickets and a great show. The Event Staff and management couldn't have been more wonderful. Eddie Deen's served up fantastic food. There was plenty of room for concert goers who set up folding chairs or sat on amphitheater seating. Plenty of room for dancing too! The sunset as the 1st band took the stage was so breathtakingly beautiful, viewed over the 45 acres and 3 ponds that are original to the Boyd Farm land, established 1853. The original farm equipment on display surrounding the stage made for that perfect country vibe. Such a fun night for myself and everyone in attendance. What a night. Looking forward to many more concerts in future! Five stars all the way!!!!!
~ Deborah F.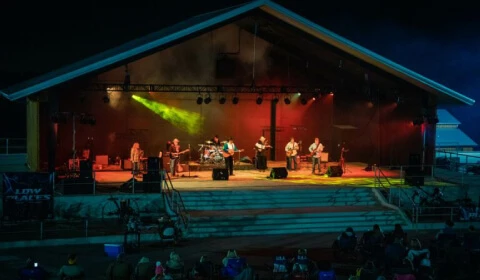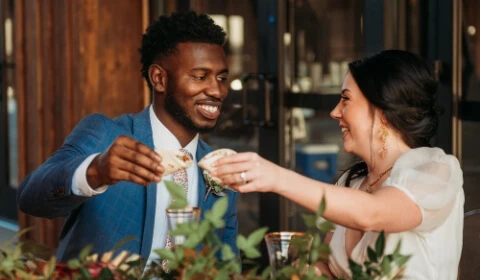 Amazing venue! They have everything you need for any event. Amazing facilities and first class customer service!
~ Mark F.